LIDER OF LOCAL GENERAL CONTRACTING SERVICES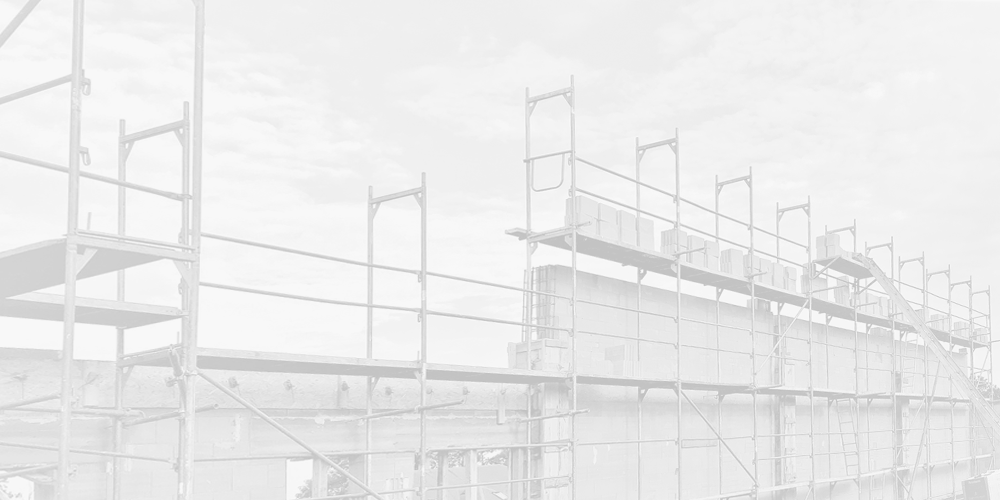 We have been providing construction services since 1969!
We specialize in complex or task-oriented projects of industrial, public, as well as residential buildings. We provide construction services for private and institutional Clients in Malopolska and Silesia districts (eg Bielsko-Biała, Żywiec, Oświęcim, Wadowice).
We have completed over 140 projects!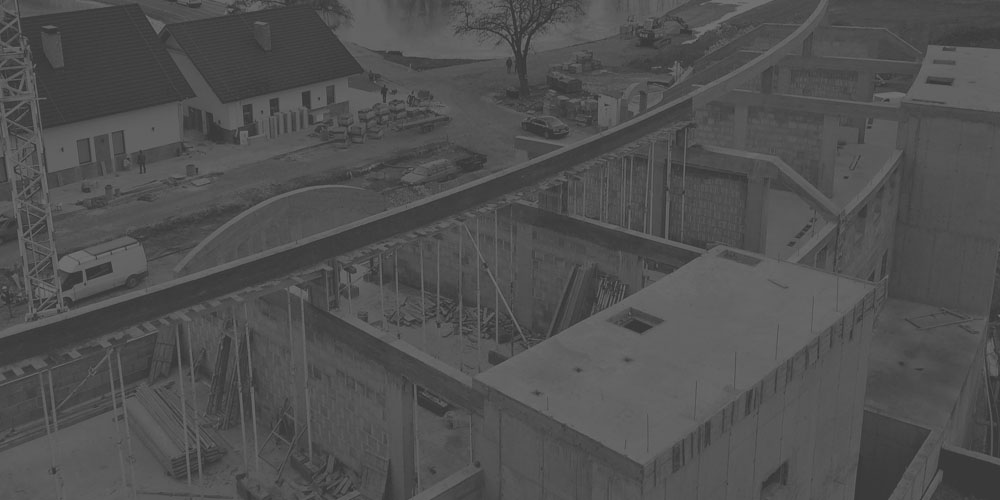 We have extensive experience in the construction industry
We employ qualified personnel with many years of experience
We are flexible in operation
We are able to take full advantage of the know-how potential achieved through years for the Customer benefits
We continue to improve and develop our methods of work
We strive to achieve measurable ecological and economic effects of Projects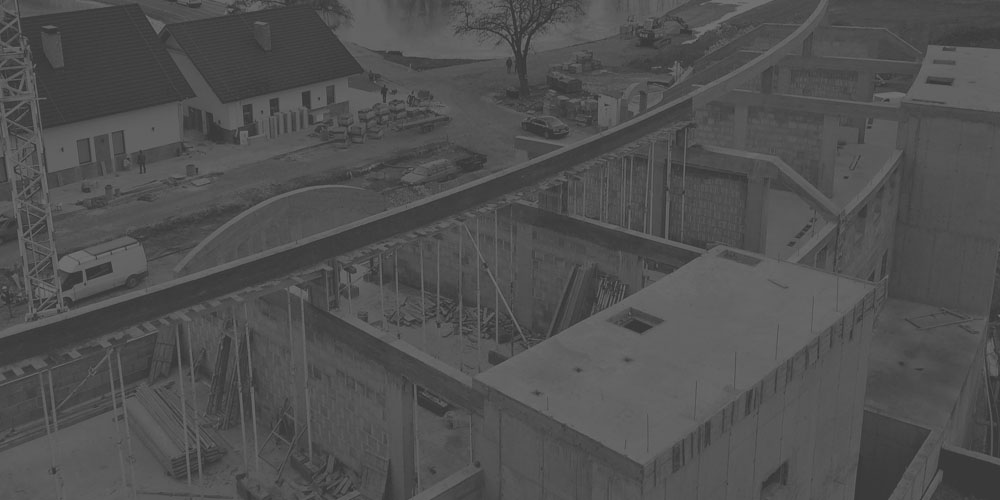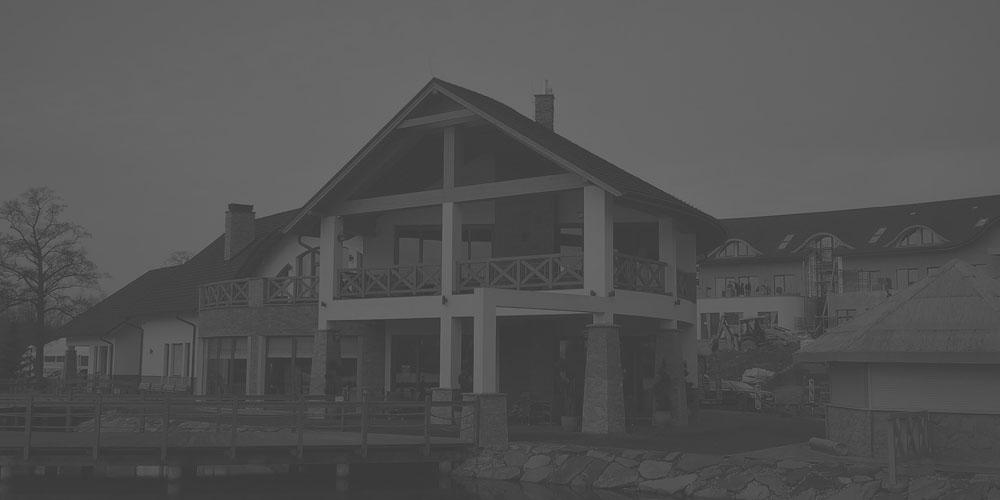 We try to respond faster to all customer needs or expectstions
All our construction services are at the highest standard
We individually approach each project
The offer of our construction services is chosen by more and more customers
Our Custmers' time is important to us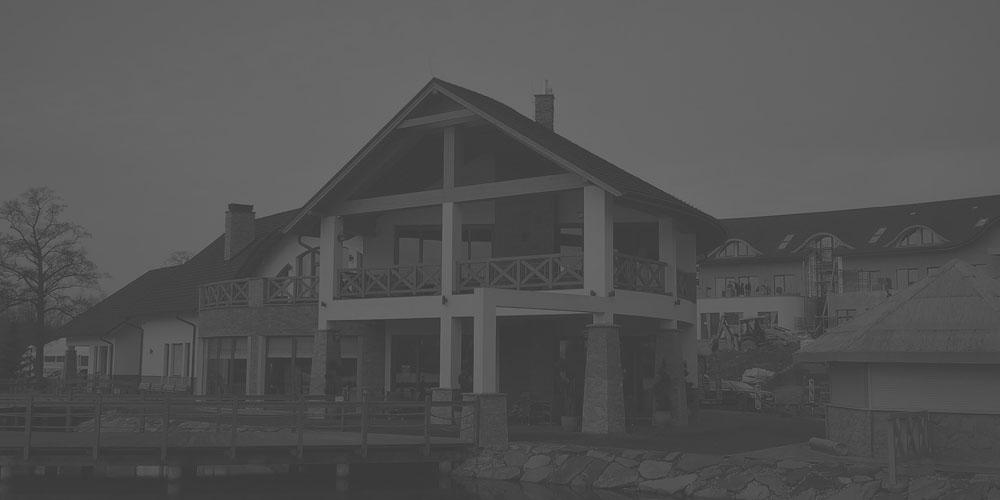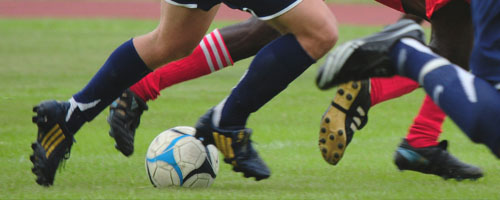 The role of sport in education
We believe that the position of a leading construction company in the local market obliges us to engage not only in the execution of construction projects but in the social life style too.
We are committed to promoting active lifestyles among children and young people, supporting materially and financially for several years the young footballers of the Sports Association Hejnał Kęty.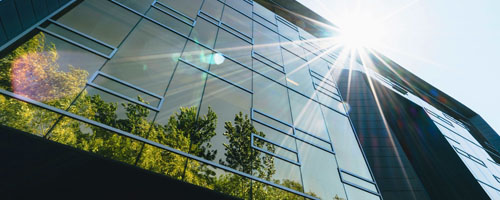 We perform the tasks entrusted with respect for the natural environment.
Unless the design documentation specifies otherwise, we encourage to select the appropriate building materials whose "sustainability" should cover whole life cycle:
From the acquisition of raw materials to the production of the material,
manufacturing process, technology of build in material, operational, renovation and demolition of the building.
An important environmental aspect of every construction is waste. Where possible, we minimize waste production by using selective waste collection, reducing our environmental impact.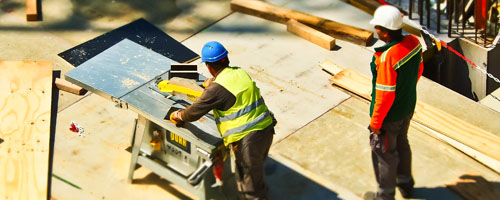 We convey the craft of construction from generation to generation while supporting the start of a young man on the labor construction market.
After gained practices and internships at Ostafin, young graduates of secondary skilled trades school or technical high schools in the Śląskie and Małopolskie region are prepared to work in the profession actively learning under the supervision of experienced employees of our company.
We supervise vocational training, the practical aspect of learning craftsmanship in the specialty: bricklayer, steelfixer, joiner, concrete worker.
The apprenticeship program is also aimed at young people wishing to change their current occupational preferences through individual and comprehensive vocational and educational activation in order to gain a professional qualification.
Budownictwo Ostafin Barbara
ul. Wszystkich Świętych 79
32-650 Kęty
VAT NO.: 549-102-55-19
REGON: 120-20-52-55
OFFICE:
ul. Krakowska 72
32-650 Kęty
mobile: 696 023 824
mobile: 731 704 080